Hewlett family hates Compaq merger (true)
Voting with their feet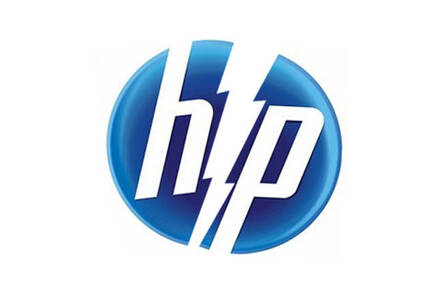 Hewlett-Packard today suffered a major embarassment when the offspring of founder William Hewlett announced their intention to vote against the proposed takeover of Compaq. HP shares leapt 19 per cent on the news.
The Hewlett family account for approx. five per cent of Hewlett-Packard's share capital, directly or through trusts. But unlike, say the Ford family, which effectively controls the car company that bears their name, the Hewletts do not have a say in how their company is run.
Even so, their intervention is a big a spanner in the Compaq takeover works. The HP board cannot bring itself to attack the Hewlett family, as this bland statement, also issued today, shows.
"While we regret very much the Hewlett family's decision, we are not surprised. The HP Board of Directors and HP and Compaq remain fully committed to the merger and expect shareholder approval. HP's S-4 registration statement will be filed within the next several days and will serve as the basis for thoughtful shareowner evaluation."
And now for a statement from Walter Hewlett (son of William Hewlett).
"After careful deliberation, consultation with my financial adviser and consideration of developments since the announcement of the merger, I have decided to vote against the transaction. I believe that Hewlett-Packard can create greater value for stockholders as a stand-alone company than as a company combined with Compaq. Hewlett-Packard has a strong tradition of innovation and product development, a highly profitable printer and imaging business, a strong foundation for expanding its outsourcing and consulting services business, and an extremely talented workforce.
"I firmly believe that partnering with Compaq will not give Hewlett-Packard what it needs most to create additional stockholder value: expansion of its printer and imaging business as well as the higher-end segments of its services and server businesses.
"The combination would dramatically increase Hewlett-Packard's exposure to the unattractive PC business and dilute current stockholders' interest in Hewlett-Packard's profitable printer business." ®
Sponsored: Minds Mastering Machines - Call for papers now open