HP adds 8700 to low-end Unix kit
Ramp and Revamp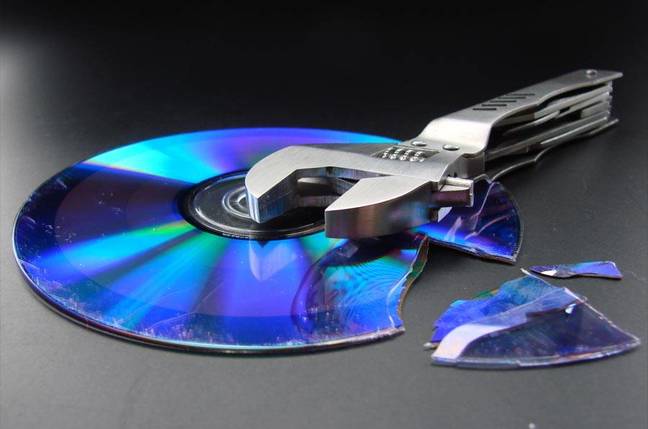 HP continues to spread its latest PA-RISC 8700 CPU to its server range. Six weeks ago it revamped its midrange rp8400 with the faster chip, and yesterday its low-end rp5400 got the treatment.
The low-end models also honour the Brad Silverberg-style, broken-Shift-key naming convention introduced by HP with the rp8400s. The "hp server rp5430" 1-to-2-way model and the "hp server rp 5470" one-to-4-way model are both available in 650Mhz and 750Mhz flavours, with each processor sporting 1.5MB of L2 cache.
Both models support 292GB of local storage, the difference being that the rp5430 has five I/O slots to the rp5470's ten. But both models are available with last year's 550Mhz PA-RISC 8600 processor, too.
Server announcements, like buses, tend to come together. Sun introduced its 2-to-8-way Daktari this week, while pushing the low-end Cherrystone into next year; and last week IBM refreshed its comparable RISC low-end (although the p610 was included on slides at the Regatta launch last month).
We're expecting HP to reveal its "blade" servers pretty shortly, and the build-up to McKinley to start before the end of the year. Next year HP gives PA-RISC its penultimate revamp with the 8800 "Mako" chip, which puts two cores on a CPU die, much like IBM's POWER4, or Sun's neglected MAJC processor. ®
Related Link
Related Stories
Cherrystone delay highlights x86 v RISC War
HP parades the PA-RISC 8700
HP's two-core Mako chip waves hello, goodbye
IBM p610
Sponsored: RAID: End of an era?