Sun revamps workgroup servers
Daktari ships while Cherrystone slips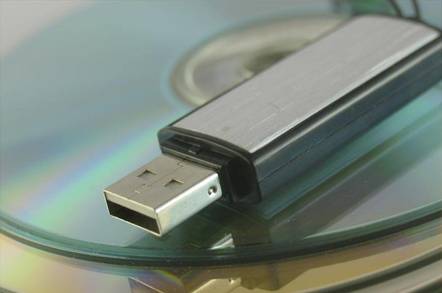 Updated Sun completed its server lineup with new UltraSPARC III-based workgroup servers today.
Although Ed Zander had promised both the eight-way Daktari and the four-way Cherrystone boxes (which we first told you about here)
only Daktari is ready, with the Cherrystone machines a surprise postponement.
Daktari is officially the SunFire V880, and comes in three configurations, with the low-end two-way available for five bucks short of $30,000. An eight-way has a list price of $49,995.
The servers will form the mainstay of Sun's low-end, at least until the first Jalapeno (UltraSPARC IIIi)-based kit, and will begin appearing towards the middle of next year in the shape of the Enchilada and Chalupa servers.
The 880 is positioned to supersede the Enterprise 420R and 450R (four-way) USII-systems. Enchilada and Chalupa will be two and four-way IIIi systems, but the high-end IIIis will almost certainly be a match for the low-end IIIs. For most companies this would pose the dilemma of how to differentiate the two lines, or at the very least, given the 4-ways introduced today, only a brief window to shoot for.
However Sun, in response to the increasingly capable x86 Xeons, seems to be returning to the tradition it pioneered in the 1980s, of cannibalising its own lines faster than anyone else. So this could be fun.
Bootnote:Although the Jalapeno chip is designed to compete more against Intel's excellent Xeon systems than McKinley, it can't have done morale at Sun any harm to discover that McKinley seems to have lost some speed. Originally touted as a 1.2GHz part, it's now slated for release at 1GHz. Anyone seen two hundred million missing clock cycles? ®
Related Stories
Sun Hardware Roadmaps rain on The Reg
Sun peppers low-end with McKinley-killer Jalapeno
How Sun swerved to avoid Rambus
Sun primes Jalapeno as McKinley killer
Sponsored: Minds Mastering Machines - Call for papers now open