Sony tries to take its tape mainstream
Big, fast, and non-compatible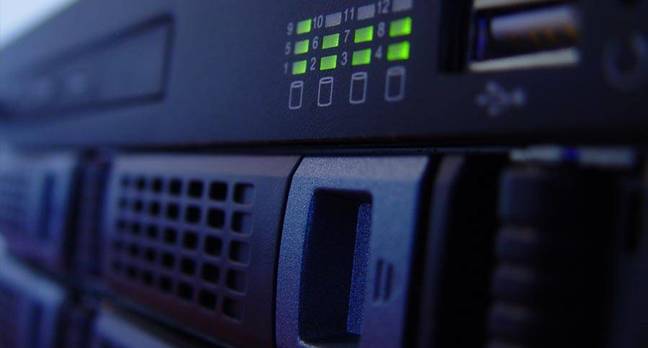 Storage Expo Storage Expo at the Birmingham NEC saw Sony with an impressive looking tape library on display, and a big robotic arm whirring around the cassettes much like a dog chasing its tail.
This was part of Sony's new assault on the enterprise tape market. The company has been flogging its DTF-2 (Digital Tape Format) to the broadcast market some time and is now turning its attention to the traditional enterprise market.
The specs on the beast are impressive on paper. Its tapes can each store 200GB of data (and up to 500GB when you squeeze it a bit) and are able to transfer bits and bytes at a nippy 24MB per second (native). This is in direct comparison to one of StorageTek's Linear Tape Open (LTO)-based tape product, which holds 100GB of uncompressed data and transfers at 15MB per second.
The caveat comes in with the format. StorageTek's product (as with many other competitors in the market) works with most or all of the established formats like Digital Linear Tape (DLT), Super DLT (SDLT), LTO and Advanced Intelligent Tape (AIT). This will make the sale of DTF tough in the market, as potential customers are sure to ask what they are supposed to do with all their existing data lying in reams of (non-compatible) tape. Of course, Sony is a big boy with deep pockets, so it will be interesting to see where things end up in a few years. ®
Related Stories
SAN sanity, TCO parity
Storage virtualisation is love
Sponsored: Application managers: What's keeping you up at night?