Zeus rips platform to splatter Apache
Screaming Web server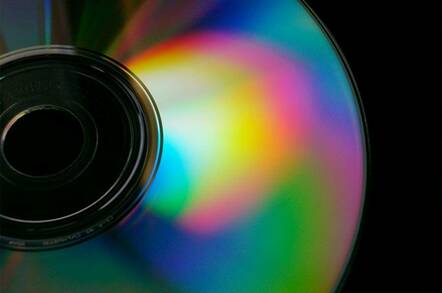 Zeus Technology, best known as the fastest Web server for static content, is trying to extend the appeal of its software outside its hosting heartland by improving dynamic content delivery with a major new release.
Available form October 23, Zeus Web Server Version 4.0 is claimed by its developers to allow twice as many people to access a Web site at the same time, and over a continued period, compared with competitive products, such as Web servers from Apache and iPlanet.
Version 4, Zeus' first major release since 1997, is 45 per cent faster than Apache in delivering dynamic content such as PHP and "roughly equivalent" in Java performance, executives from Zeus told us today.
Apache Web servers have been considered more flexible than those from Zeus and for this reason - and the fact Zeus charges for its Web server software - its software has a significant but niche role in the marketplace.
Zeus, number four in the Web server marketplace with a share of around 2.4 per cent, tends to be used where performance is the overriding factor, such as on very busy Web sites and by hosting firms, who need to run a very large number of simple sites from a small number of servers.
Adam Twiss, chief executive of privately-held Zeus Technology, said with version 4 it was trying to position Zeus as the dominant platform for Unix Web server developers, overtaking iPlanet (which has around 4.1 per cent of the market Netcraft reports).
As well as the performance improvements, Zeus is touting its visualisation tools and far better security record than competitors (particularly Microsoft's Swiss cheese Web server, IIS). It has also kick-started a developer programme to position it for the emerging Web services market. ®
Related Stories
Blistering fast Web server benchmark from IBM, Zeus
Ditch Microsoft IIS now, says Gartner
Sun lures IIS defectors with iPlanet price cuts
Can IIS flourish post-Gartner?
Netcraft Web Survey: August 2001
Sponsored: Minds Mastering Machines - Call for papers now open