Security fears hit unbundling progress
Sabs could be at work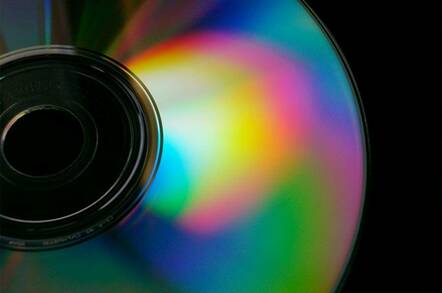 BT is to oppose plans to give rival telcos free access to its exchanges claiming the measures are a security risk.
Telecoms regulator, Oftel, has published proposals that could allow operators to cut significantly the costs involved in local loop unbundling (LLU) by installing their kit in operational parts of BT's exchanges.
However, BT believes the proposals are a recipe for disaster and is strenuously opposed to the idea.
It seems BT is worried about vandalism - intentional or not - and the damage that could be done to other operators' equipment.
The monster telco fears that wires could be disconnected or equipment damaged - either deliberately or accidentally - leaving customers without a service.
"Anything could happen," explained a BT spokeswoman.
"You cannot just have anybody working around an exchange.
"These are genuine security concerns and we will raise them with Oftel," she said.
However, BT's fears of industrial sabotage are unwarranted, claims Oftel.
A spokesman for the winged watchdog agreed that security was an issue but argued that BT uses outside contractors in its exchanges and that this would be no different.
In a statement, David Edmonds, head of Oftel, said: "Oftel accepts that security is vital and is seeking the views of the industry on proposals that, subject to security safeguards, approved contractors and other operators' staff can have unescorted access in exchanges." ®
Sponsored: Learn how to transform your data into a strategic asset for your business by using the cloud to accelerate innovation with NetApp