Lucent calls in the COPS
Esperanto for mobile networks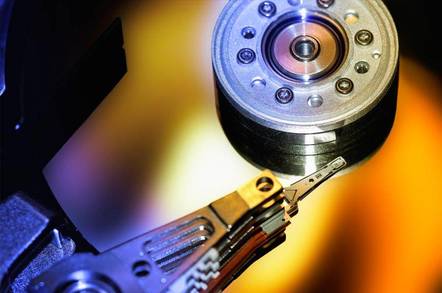 Lucent's Bell Laboratories has come up with software which makes it easier to use the same phone throughout the world.
Called Common Operations (COPS), the software architecture enables global roaming across all wireless network types, including third-generation (3G) technologies such as CDMA2000, Universal Mobile Telecommunications Services (UMTS) and other high-speed data access technologies.
COPS features a "protocol gateway" which translates data from networks employing a variety of protocols into a single, common language. This makes it possible to maintain a single subscriber profile on a variety of network types. It translates user data and signalling technologies from cellular protocols to Internet protocols (IP) and vice versa automatically.
A network can therefore authenticate a subscriber coming over from a different type of network and carry out billing functions; this creates an incentive to create dual-band phones that work with, for example, CDMA2000 & UMTS.
Currently, subscribers whose mobile operator uses Code Division Multiple Access (CDMA) technology are not currently able to access services (such as voicemail) when roaming on a GSM network. COPS will change this.
The new architecture is to be incorporated, initially, into Lucent's high-speed UMTS product offer by mid-2002. ®
Related stories:
World's first 3G network live today
Ericsson creates new company for 3G phones
Nokia and Qualcomm end CDMA stand-off
Palm, Sprint dash for CDMA mobile Net access