BT Wireless – aka mmO2 – still a bit shaky
Bringing you up to date on what's going on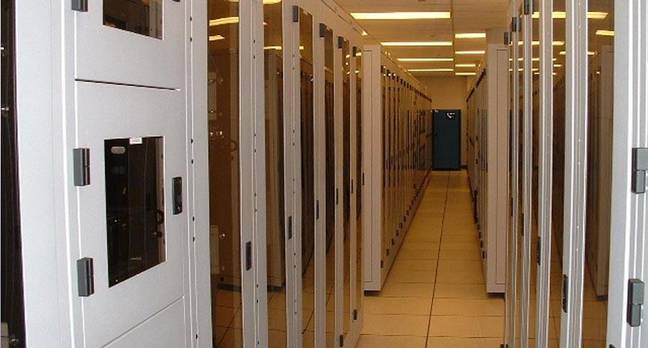 BT Wireless - now known as mmO2 - is still having a somewhat rocky time as analysts remain unsure of its future, particularly whether it could be subject to a hostile takeover.
In the most recent valuation by Goldman Sachs, it has been valued at £7 billion - some fall from the original figure of £15 billion, the thought-to-be-final figure of £10 billion and most recent valuation a week ago of £8 billion.
The latest £1 billion drop has no doubt been partly as result of the recent stock market troubles, with investors moving into safer areas - and that means not telecoms.
The company is also looking to borrow £3.5 billion to help with the huge cost of building its 3G networks in the UK, Germany, Ireland and the Netherlands.
BT knows that it's a risky time to float a wireless company but needs to do so to save its own bacon. That's why it only made mmO2 take on £500 million of debt - effectively giving it the 3G licences for free. If the £3.5 billion loan is used wisely to build an excellent network before its rivals, then it could see itself steal a big chunk of the market and all the worries will be over.
If it doesn't or it flounders, the market is likely to bring it down to the price when a big foreign telecoms, possibly from the US due to competition problems if a European telco gets it, will make a hostile bid.
Things potentially look good - low initial debt, big loan, network sharing agreements with Deutsche Telekom in the UK and Germany. Plus other 3G operators are still having trouble and are having to downgrade what they said they'd be able to give customers. Let's see if mmO2 can cock it up.
Just for the sake of recall and record, here are the pertinent facts about mmO2. ®
Chief exec - Peter Erskine

Chairman - David Varney

CFO - David Finch
Owns mobile networks in four countries: BT Cellnet in the UK, Viag Interkom in Germany, Telfort in the Netherlands and Digifone in Ireland. Also owns Isle of Man's mobile operation.

16.5 million customers, 15,000 employees
Split off announced on 10 May 2001

Rebranding to mmO2 announced on 3 September 2001

Prospectus for float out between 24-28 September 2001

Float occurs on 19 November
Valued at £7 billion currently

Debt of £500 million, loan of £3.5 billion on the way
Director of Communications - Richard Poston

Head of Investor Relations - David Boyd

Head of Finance - Ronan Dunne

Non-exec directors - Paul Myners, Andrew Sukawaty, Neelie Kroes, Stephen Hodge
Sponsored: Fast data protection ROI?