NHS email system up the spout
Power surge blows out data centre is the official explanation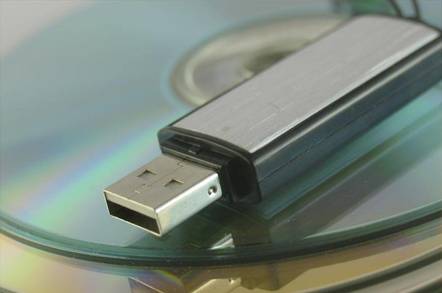 The NHS' email system has been up the spout since Saturday, preventing thousands of doctors, nurses and management from communicating everyday matters and causing extensive housekeeping delays.
The official explanation is that a power surge at a BT datacentre knocked out the main NHS email servers. The backup system did kick in but was unable to deal with the huge backlog of traffic and this has caused extensive delays in the sending and receiving of emails.
The situation has been compounded by the NHS' approach to email communication: any email sent from local hospitals around the country have first to go through the NHSNet intranet. While this system has been installed to ensure control and security in the health service, the complexity of it has left the vast majority of users - including local IT departments - unaware of what is going on. The chain of command is also unclear, exacerbating the problem. Many hospital sysadmins have been onto their telecoms providers to sort out the fault.
BT has confirmed that there was a datacentre problem at the weekend but that it was thought to be under control. According to an NHS spokeswoman, BT and Syntegra are currently working to get the servers up as well as improve the inadequate backup system.
However while the problem is officially confined to sending emails out from NHSNet to the wider Internet, with incoming emails unaffected, we have discovered that incoming email is as nearly as badly affected with doctors, management and IT staff receiving just one or two emails a day for the past week, as opposed to the more usual 40 a day. People that have sent emails to NHS staff (including ourselves) have found them returned after 24 hours of inaction.
The latest news is that the system will be up and running again by Friday lunchtime. An NHS spokeswoman apologised for the disruption and promised it would be put right as soon as possible.
You would have to question the intelligence of running the entire NHSNet from a group of servers (at least we hope it was a group) located in one place. Also, since the backup appears to have failed completely, there would appear to have been a major error by the project group put together to build it. Some important questions will have to be asked. ®
Sponsored: Learn how to transform your data into a strategic asset for your business by using the cloud to accelerate innovation with NetApp