The Big Ring licked by Finns
Oh well, guess that means another flame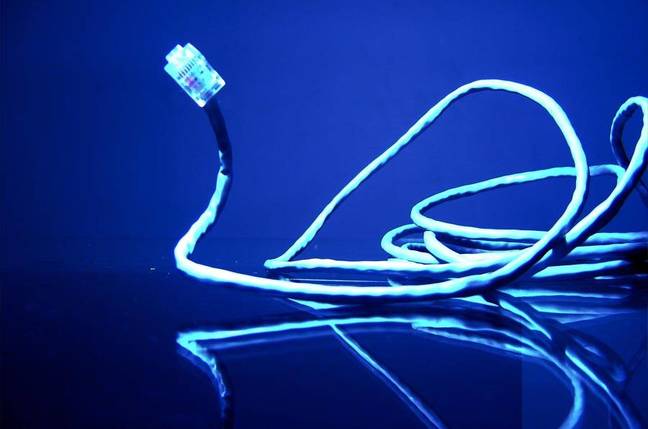 Virgin Mobile's record breaking attempt to have the most number of mobile phone ringing in one place appears to have hit a snag.
It's already been done. Last year, in fact. At Helsinki Tähtitorninmäki Park. On May 1.
You see, Finnish pop band, Nylon Beat released a single as a mobile phone ring tone. And a group of 846 people celebrating May Day played the single simultaneously, thus creating a world record.
Unfortunately, we don't think it's been recognised officially. Which kinda lets Virgin Mobile off the hook. Maybe.
Either way, we reckon they've got to get at least 847 people in Leicester Square on Wednesday to make this record stand up. ®
Related Stories
Virgin breaks mobile ring peace
Richardson's ring piece causes a stir
Sponsored: RAID: End of an era?