Ericsson creates new company for 3G phones
All part of the restructure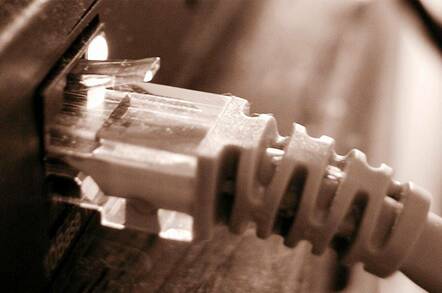 Ericsson is continuing with its company restructure with the creation of a new company - Ericsson Mobile Platforms - that will focus entirely on next-generation phones.
The new company will speed up the wireless industry, the company claims, by offering its technology on a licence to other manufacturers. This means 2.5 and 3G platforms for both mobiles and PDAs etc. "The GSM handset market is transforming to the highly complex GPRS, EDGE and WCDMA technologies," the company said in a press release today.
It then goes on to say how great and state-of-the-art Ericsson is. It also repeats the philosophy that it is gaining greater acceptance in the market: that mobiles are going the way of PCs, in that the platforms they are built on will be standard and companies will compete on handsets, software etc.
The company will provide companies with component specs, circuit board layouts, software and technical support. "We will provide instant access to cutting-edge technology, making it possible for all mobile phone and wireless device manufacturers to bring new advanced products to the market quicker and more cost efficiently," said the new president of Ericsson Mobile Platforms Tord Wingren.
Ericsson announced a restructure of the company earlier this month, with a reduction of geographical areas from five into three, the complete reorganisation of the company by creating five units that focussed entirely on its main customers and a new COO.
Then, just three days ago, it announced it was merging its mobile business with Sony from 1 October. The merged company, imaginatively called Sony Ericsson Mobile Communications, will be based in London. However the new company announced today will remain outside Sony's control and be based in Sweden (with its Bluetooth business).
According to the company, by "providing innovative solutions in more than 140 countries, Ericsson is helping to create the most powerful communication companies in the world". And if that doesn't warm the cockles of your heart, we don't know what will. ®
Related Story
Ericsson reshuffles and names new COO
Sponsored: Minds Mastering Machines - Call for papers now open