Oftel bangs heads in LLU row
Whatever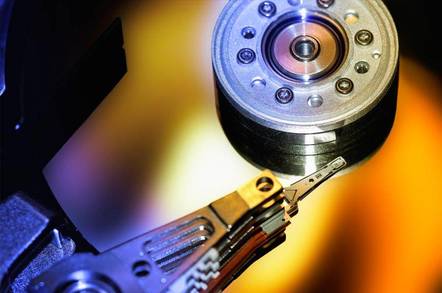 Oftel has waded into the row between BT and rival telcos to set service levels and compensation rates for those wanting to unbundle local loops.
The intervention should provide telcos with greater confidence as they embark on the business of providing telecoms services direct to customers.
However, all the telcos contacted by The Register this morning have declined to comment on Oftel's intervention until they have fully understood the detail of the proposal.
One insider said that this could take some time because the document, Local loop unbundling: service level commitments and compensation was "particularly complex".
In broad terms, though, Oftel says the service level commitment will ensure that BT delivers a "reasonable service" to operators ordering unbundled local loops.
And if the monster telco fails to deliver, the compensation penalties kick in.
Oftel reckons BT should pay £10 for each working day an unbundled loop is unavailable and £80 per operator for each working day's delay in providing co-location facilities.
Whether this will meet the industry's demands remains to be seen.
However, BT has been quick to react. A spokesman told The Register that Oftel's proposal was "well within our expectations", suggesting that BT at least, believes it has got off lightly.
It's hoped the new service levels and compensation rates will be introduced by October or early November. ®
Sponsored: Minds Mastering Machines - Call for papers now open