Dell tops (Intel) server satisfaction poll
Prices are the key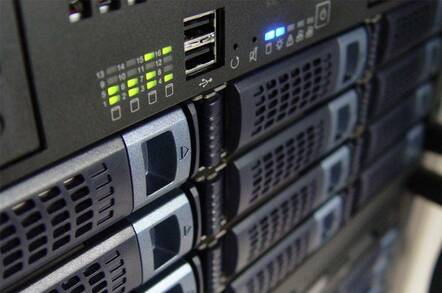 Dell has topped the Technology Business Research Q2US corporate customer satisfaction poll for Intel servers, desktops and notebooks.
During the quarter, the PC vendor made "some spectacular gains...across all three form factors", TBR says. Dell's performance in Q2 wipes out most of its losses in the previous three quarters, which had tracked a gradually decline in customer satisfaction.
In Q2, Dell regained its pole position from Compaq in the Intel platform server satisfaction chart, broke free from IBM to take the sole lead in notebook satisfaction and reasserted "a strong lead over its corporate desktop competitors".
TBR attributes Dell's rebound to "aggressive price cutting in a marketplace being driven out of necessity by cost issues and Dell's rapid response to customer demand by making targeted improvements to its service and support programs".
Between April and June, TBR polled 535 IT managers, collectively responsible for an installed base of three million systems and a purchase intent of around 850,000 systems.
The general mood of these people is, TBR, says "one largely driven by pricing issues, particularly in the predominantly commoditized corporate desktop marketplace".
This is interesting: US corporate IT buyers equate perceived cost of ownership with good service. But forget all that Gartner guff about the cost of the hardware working out at only 12 per cent of the total cost of ownership etc. When it comes to corporate buying practice and customer satisfaction this translates to the headline price and "the depth of discounts received".
This means that the easiest way for Compaq,IBM, HP et al to improve customer satisfaction ratings - in the short term - is to cut prices. At what point does this bbecome a recipe for disaster? ®
Sponsored: Minds Mastering Machines - Call for papers now open