API winds down Alpha ops
Staff cutbacks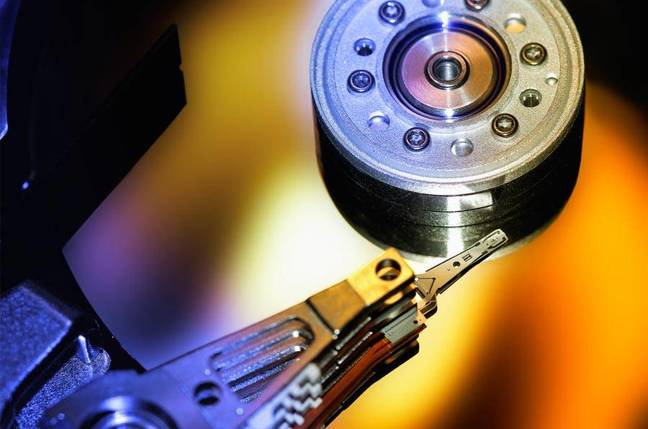 API Networks, the Alpha processor design firm, pink-slipped 30 per cent of its staff yesterday.
The company retains 55 people, just 10 of whom - "for now" - will handle Alpha support. No more Alpha products from the company are planned.
Instead it will concentrate on developing the firm's network silicon business; this centres around some proprietary high-speed technology, called HyperTransport (find out more here. Just as well it another game to play.
API's decision to wind down Alpha operations could be regarded as another nail in the coffin for the processor, although the hammer belongs to Compaq and Intel. And API can be regarded as a victim of Compaq's decision in June to junk its 64-bit processor platform in favour of Intel Itanium.
Next question: when does Samsung throw in the Alpha towel?
Bootnote
It all looked so different in December 1999 when Compaq, API and Samsung jointly announced that they would invest $1.5bn in Alpha over five years. Here is the press release for the nostalgic among you. ®
Alphacide
Farewell then, Alpha - Hello, Compaq the Box Shifter
http://www.theregister.co.uk/content/3/19942.html">Intel takes Alpha from Compaq's hands
http://www.theregister.co.uk/content/7/19933.html">180-day plan to transform Compaq into services behemoth
Sponsored: RAID: End of an era?