Lights-out cost cutting drive at Lucent
Dark times ahead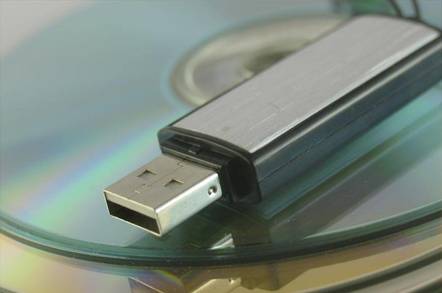 Workers at Lucent are being left in the dark during the firm's expanded cost-cutting measures, literally.
The struggling telecoms manufacturer is reportedly trying to trim electricity bills by illuminating cubicles with only one fluorescent bulb, instead of four. Hewlett-Packard workers, whose cubicles were reduced in size as part of cost cutting at that firm, can think themselves fortunate.
Associated Press reports that the free coffee and water at Lucent has also gone as part of a general programme of cost cutting measures which also involves IT budget cuts and reduced access to company mobiles for the remaining Lucent workers.
As previously reported, last week Lucent announced plans to axe another 15,000 to 20,000 jobs as part of its plan to reduce its costs by $4 billion per year. The former darling of Wall Street lost $3.25 billion in its third quarter on sales down 21 per cent at $5.8 billion.
The results are the latest in a string of disappointing figures for Lucent as a result of which 19,500 staffers and 5,000 contractors have already being shown the door.
We understand some of those workers were given poor severance packages, which resulted in extreme actions by some disgruntled former employees.
In April, a technician threatened to blow up a Lucent plant in Massachusetts with a fertiliser bomb after layoffs were announced at the facility. The incident wasn't just a one-off either. Earlier this month Reuters reported that a SWAT team had to be called in to a Lucent facility in Massachusetts after another sacked worker threatened employees.
Maybe, in light of the latest reported financial cutbacks, the Feds should pack some night vision goggles if they're called to a Lucent plant again... ®
External Links
Related Stories
Lucent to cut another 15,000 to 20,000 jobs
Lucent to lay off 30% of senior managers
Battered, bothered, bewildered - Nortel and Lucent shareholders
Lucent denies bankruptcy rumours
MemoWatch Lucent in fiscal clampdown
MemoWatch Get touchy-feely with EMC and Lucent
Incredible shrinking cubicles - the madness continues
Sponsored: Learn how to transform your data into a strategic asset for your business by using the cloud to accelerate innovation with NetApp