Sun revs UltraSPARC II chips, cuts prices
Life in the old dog yet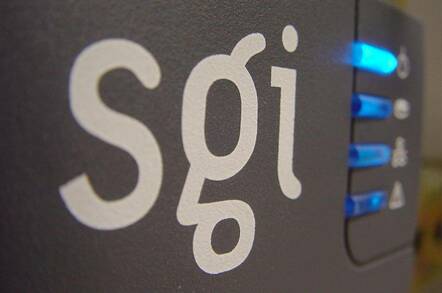 Sun is squeezing revenues out of its successful but ageing UltraSparc II servers and today announced faster chips and lower prices for its top of the range server.
466Mhz processors with 8MB of internal cache are now available for the Starfire Enterprise 10000. Starfires currently ship with up to 64 400Mhz CPUs. The new chips, which Sun claims yield a 16 per cent performance gain over their predecessors, will also be available for Sun's 3500, 4500, 5500 and 6500 systems.
The faster USII chips are built on the old 0.25 micron process.
Sun also cut its server list prices by 15 per cent today.
At a conference call last week, Sun said it was ready to implement the overdue UltraSparc III across its full range of servers. Daktari workgroup servers with USIII were originally due late last fall. Sun is also due to announce COMA-fied Serengeti servers later this year. You can read more details here.
Sparc licensee Fujitsu yesterday announced a 128-way server based on its 564 Mhz SPARC derivative Sparc-64. ®
Related Stories
Sun hardware roadmaps rain down on The Reg
Sponsored: Minds Mastering Machines - Call for papers now open