Vodafone delaying 3G to 2003
And you'll never guess why. Yep, handsets again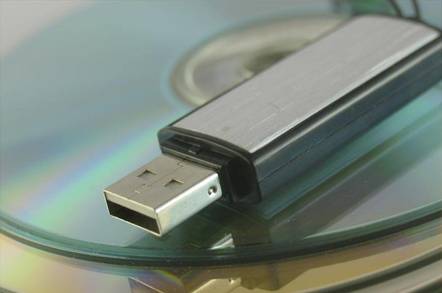 Vodafone is slowing its construction of new mobile masts for GPRS and latterly 3G networks because it doesn't expect enough handsets to be ready in time. The old mobile truism about having nothing until you have a handset comes alive again.
The plan to restrict the number of base stations installed by the end of this year from 1,200 to 750 was revealed by the company CEO Chris Gent in an interview with the Wall Street Journal. The GPRS handsets (we are waiting on Vodafone to tell us exactly which manufacturer(s) Chris was referring to) will arrive in September - three months later than expected - scuppering plans for a quick roll-out of new services.
Handsets for 3G networks are also expected to be late, which may push the company's launch from the second half of 2002 into 2003, Sir Gent said. The decision has therefore been made to slow the introduction of new masts, and this will be implemented across Europe as well as the UK.
Such a slowdown will also be good news for Vodafone's balance sheet. The company was due to spend £5 billion on capital investment. This will now be a great deal less, although Gent was not to be drawn on how much exactly.
The news caused the markets, already nervous about mobile companies debt, to panic. With 3G set further back, it will take even longer to claw back some of the billions spent on licences and infrastructure. Vodafone's share price is down nearly five per cent and still going. Other mobile operators and manufacturers have also seen their share price hit. Nokia has, unsurprisingly, been hit hardest - currently down 5.5 per cent. ®
Sponsored: Minds Mastering Machines - Call for papers now open