British army to finally replace obsolete radio system
$4bn contract after long running procurement farce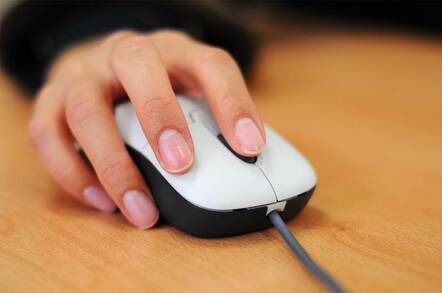 The UK Government has awarded a $4bn contract for the supply of a battlefield radio system to Computing Devices Canada (CDC) in a deal that may finally bring to an end a long-running procurement fiasco.
The Bowman radio system to be supplied by CDC is scheduled to come into operation in two years. This is eight years later than the 1995 target date first set for a replacement of the British military's ageing Clansman radio system, which is now 25 years-old.
This farcical situation was blamed by the government on various unspecified technical challenges, and the failure of successive administrations to organise a properly funded procurement programme.
Because of the delays, British soldiers serving during the Kosovo conflict last year were reduced to using their mobile phones because of failures with obsolete equipment.
This humiliating spectacle seems to have concentrated minds and now, at last, something is being done.
Bowman, a secure digital voice and data communication network based on IP, will include a land-based command and control system, and will provide the infrastructure to support applications over the next 30 years.
Initial operational capability will be within 24 months and 18,000 army vehicles will be equipped and 60,000 service personnel will be trained on Bowman by October 2007.
Bowman will include the deployment of approximately 50,000 radios, 25,000 terminals and more than 8,000 local area systems.
CDC Systems, a subsidiary of General Dynamics, has been selected by the UK Ministry of Defence as the prime contractor. Approximately 1,600 jobs will be created by CDC in the UK because of the contract win.
Other companies in the CDC-led team include ITT Defence Systems, Harris Systems, BAE Systems, Westland Helicopters, EADS; Syntegra, HVR Consulting and Computer Sciences Corporation. ®
External Links
Computing Devices Wins $4 billion UK Bowman Contract
Sponsored: Minds Mastering Machines - Call for papers now open