Compaq to sack two notebook makers?
Quanta, Arima, Inventec and Mitac forced to play Russian Roulette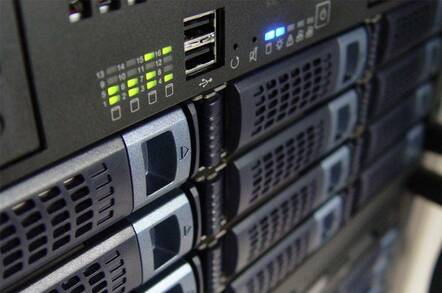 Compaq may be about to fire two of its four Taiwanese notebook manufacturers, according to sources cited by DigiTimes, part of the PC cloner's plan to cut costs.
Compaq's four Taiwanese suppliers are Mitac, Quanta, Arima and Inventec. Mitac makes Presario notebooks, while Quanta punches out the Evo N150. The other two manufacturers build both Presario and Evo notebooks.
On a 'last in, first out' basis, Quanta seems an obvious choice for the chop since it has only became a Compaq supplier last year. It also recently touted a major order from Compaq's arch-rival, Dell. Then again, since it expects to produce more notebooks this year than Toshiba, it must reckon it can keep Compaq's business. This year it will make 400,000-500,000 units for the Big Q.
Mitac has to be a prime choice too. Last month, Compaq was said to be on the verge of dropping Mitac as a producer of its desktop machines. Following that up by terminating Mitac's notebook contract seems a logical move.
Ditching Inventec or Arima would be harsh. According to DigiTimes, Compaq is Inventec's only notebook client, for whom it churned out 600,000-700,000 units during the first half of the year. Some 60 per cent of Arima's production is dedicated to Compaq. Both manufacturers have been hit hard by Compaq's declining sales. ®
Related Stories
Compaq to pull PC production from Mitac
Dell signs Quanta to make 5m notebooks
Quanta to beat Toshiba as lead notebook maker
Related Link
DigiTimes: Compaq may terminate partnerships with two Taiwanese notebook makers
Sponsored: Minds Mastering Machines - Call for papers now open