Juniper makes Q2 loss, but says Q3 and Q4 revenues won't slide
Who'd be in networking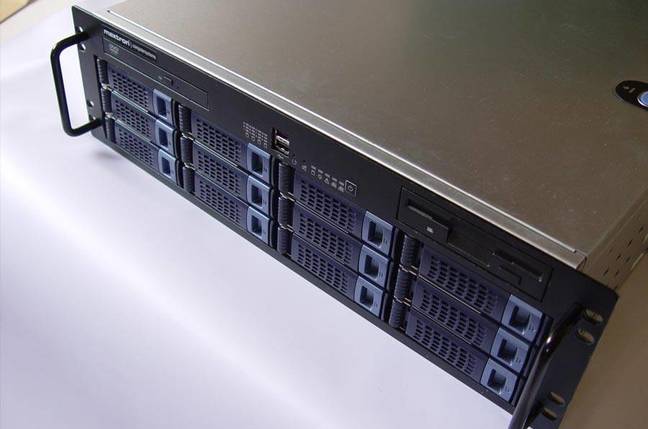 Juniper Networks has made a Q2 loss but seems to think is dodging the worst of general networking slump.
Its come out and said Q3 and Q4 revenues won't fall from those of its Q2.
Yesterday Juniper posted a Q2 loss of $37.1 million. A year earlier it had enjoyed profits of $19.6 million. Sales for the period were 79 per cent up on last year's revenues at $202.2 million, which looks pretty good, but it was the first time the company's sales had fallen from the previous quarter. In Q1 Juniper recorded sales of $332.1 million.
The reason for the networking industry doldrums, causing players like Cisco, Alcatel and Lucent to can workers and management, is the collapse of competitive carriers in the US. These had centres full of part-paid kit plumbed in. A slowdown in IT spending in general hasn't helped. ®
Related Stories
Lucent to lay off 30% of senior managers
Alcatel to pink slip 2,500 US workers
Sponsored: RAID: End of an era?