Hutchison picks Moto for 3G phones
Handsets should appear Q3 2002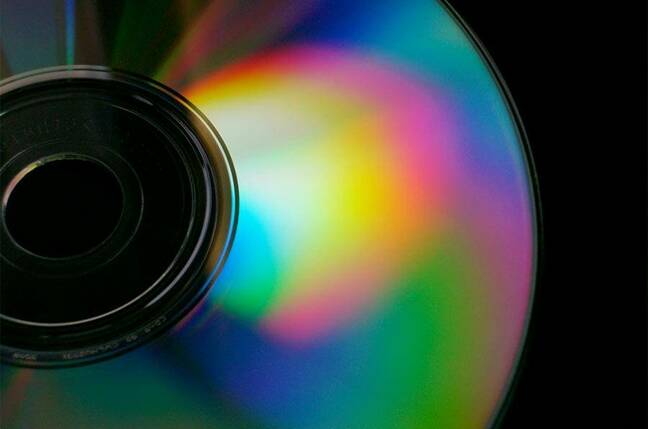 Hutchison has opted for Motorola as its supplier of 3G phones in several countries including the UK and Australia. The $700 [corrected] million deal should provide the network with handsets starting in Q3 next year.
The devices will combine both GSM and GPRS functionality in the same unit, we gather.
2002 always was the target launch date for UMTS (as we used to call 3G), but Hutchison is the only network to offer a hostage to fortune by promising 3G roll out across all its regions next year - a very aggressive schedule indeed. Hutchison will begin trials in December 2001 or January next year.
Finding an optimal launch date for 3G is a problem for all the networks. There's plenty of GPRS investment to milk first, but the longer 3G is delayed the less time the networks have to recoup their 3G licenses.
Hutchison won its UK 3G license with help from Canadian-listed network TIW, and has backing from NTT Slowcomo and KPN too. It's already plumped for Nokia to provide its back end 3G infrastructure in the UK. ®
Related Stories
Hutchison starts hyping its 3G vision
Sponsored: RAID: End of an era?