Euro i-mode launch delayed
Partner problems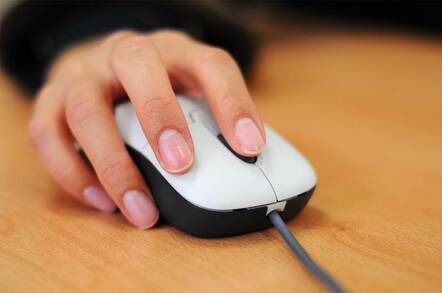 NTT DoCoMo is going to delay the launch of i-mode products in Europe, and can't say when they'll appear.
i-mode products were due to arrive as the fruits of a joint venture between NTT DoCoMo and KPN Mobile, a division of the Dutch business Royal KPN.
According to a report on the AFX news service, spokesman Norio Hasegawa told the Jiji news agency that if all went well the service would be up and running this year.
The Jiji agency said the problems were due to KPN's financial troubles. ®