Alcatel to pink slip 2,500 US workers
Will the last person to leave the networking industry please turn off the lights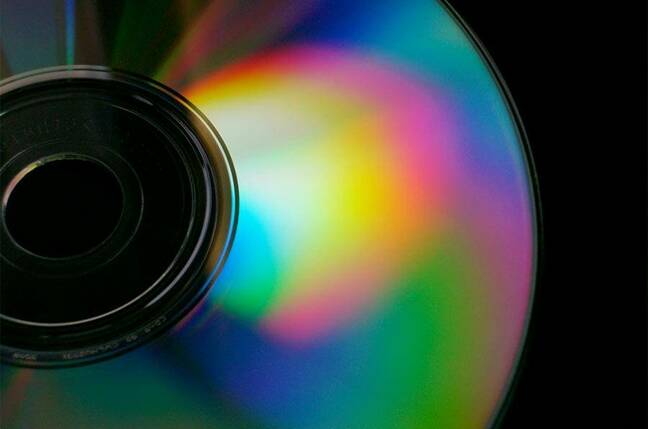 Telecommunications equipment manufacturer Alcatel has announced plans to cut 2,500 jobs in the US and consolidate facilities in order to cope with the continuing slowdown in spending by service providers.
In a terse statement on the subject, Alcatel said the redundancies were part of its cost management initiatives. Workers who lose their jobs will receive a severance package and outplacement services, the firm added.
The collapse of competitive carriers in the States, which had centres full of part-paid Cisco and Lucent kit plumbed in, has had a monstrous effect of those former darlings of Wall Street, while a slowdown in IT spending in general has piled on the misery.
Alcatel too has been forced to shed staff and trim sales and earning forecasts because of the slowdown in sales of networking kit to service providers, many of whom have put back plans to upgrade their equipment. This is particularly bad news for Alcatel, which has just sold its ADSL business to Thomson Multimedia, making it more reliant on sales of infrastructure products.
The collapse of Alcatel's plans to merge with Lucent in May have hardly helped maters for either firm and with little sign of a rebound in spending by service providers the outlook looks grim. ®
External Links
Alcatel's minimalist statement
Related Stories
Alcatel ditches its fabs
Alcatel gets rid of ADSL modem business
Lucent jilts Alcatel at the Altar
Sponsored: RAID: End of an era?