Half of British Airways' IT staff to get push
So says internal memo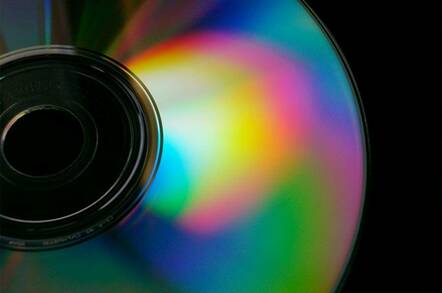 British Airways is about to sack half its IT contractors, according to an internal memo seen by Silicon.com.
The estimated 150 losses will happen by September but far from the cuts remaining permanent, existing contractors will instead be replaced by cheaper staff from India, Silicon alleges. The memo, dated 2 July 2001, comes from CIO Paul Coby and IT director Peter Radcliffe. It says that as part of cost-cutting, staff levels would have to be brought back down to last May's.
BA confirmed that 100 contractors will not have their short-term contracts renewed, but with an existing 300 contractors on the payroll, this may extend to 150 people.
Most incredibly though, Silicon claims sources at BA have said the work done by the fired contractors will be taken on by Indian workers brought into the country and paid a fraction of what UK contractors charge.
The memo confirms trade associations' fears about cheap labour being brought into the country for short-term contracts. Last year, the DTi said it was opening up the UK to workers from abroad.
A big row erupted when stonemasons working on a new temple in Wembley were found to be earning far below the minimum wage. The highly skilled workers had been brought over from India and were held within a temple compound. They were happy with the wages - above what they earned in India - but a judge ruled they must be paid minimum wage.
Many professional contractors suddenly realised the danger such outside workers presented to their livelihoods. This BA deal may be just the first of many in the IT industry. ®
Related Link
Sponsored: Minds Mastering Machines - Call for papers now open