State nixes GPS highway robbery
Sic semper tyrannis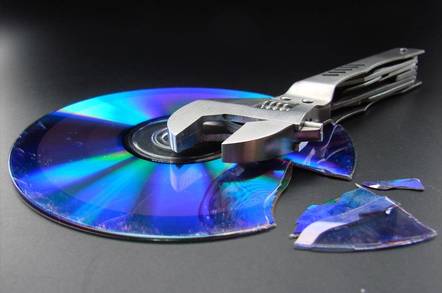 A lucrative scam run by a greedy auto rental agency called Acme Rent-a-Car of New Haven, Connecticut, whereby drivers were "fined" for exceeding speed limits in cars equipped with global positioning system (GPS) receivers, has been shut down by the state Department of Consumer Protection.
The enterprising Acme included in rental contracts the stipulation that its GPS-equipped cars "driven in excess of posted speed limits will be charged a $150 fee per occurrence."
The company then happily screwed its customers out of thousands of dollars, essentially fining them for putting pedal to metal though no harm had been done to their property.
"There is no legal ability for them to charge a penalty when there has been no damage," Department Commissioner James Fleming said, quite rationally.
The Department is rewarding Acme with a cease-and-desist order prohibiting it from charging customers for speeding, and by requiring it to make restitution to the twenty-five or so consumers who have thus far been robbed.
Well done. Now, if we could just apply the principle of no harm = no foul to the criminal justice system.... ®
Sponsored: Minds Mastering Machines - Call for papers now open