Caldera offers licence olive branch
Free beer for all!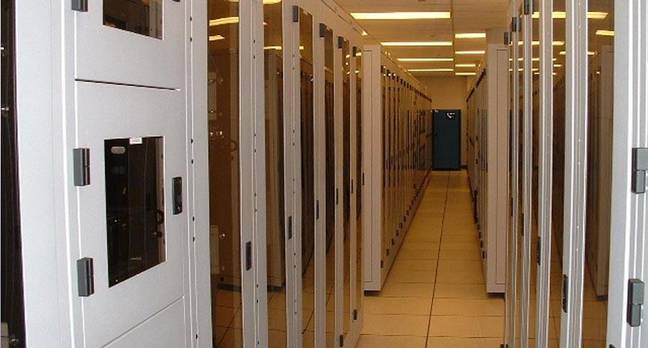 Caldera has further loosened its pay-to-play policy. Non-commercial users won't need to pay the $59 per seat license, at all, as free ISO images of OpenLinux 3.1 will be made available on Caldera's FTP site.
Caldera introduced per-seat licensing with the introduction of its latest distro last week. The situation was never as bad as originally reported - although Caldera took long enough (twenty four hours) to clarify the situation for a considerable backlash to brew. There was no intention of making developers pay: admission to Caldera's official developer program, which includes a Workstation license, is free.
"I know this is SO late in coming, however better late than never. I want to offer my thanks to those who adopted a "wait and see" position. Even so, it's hard to blame those who jumped to conclusions because the timing on this was... well bad," notes Caldera tech support chief Porter Olsen.
The news comes as Americans take time off to set fire to their traditional Labor Day turkey [are you quite sure about this? - ed.], and a tech support update also reported at LinuxToday suggests that the ISO images will be available after the holiday. ®
Related Stories
Caldera drops license bombshell
Caldera defends pay-to-play license
Sponsored: Fast data protection ROI?