Dell sales mask true horror of US PC market
Competitors hurting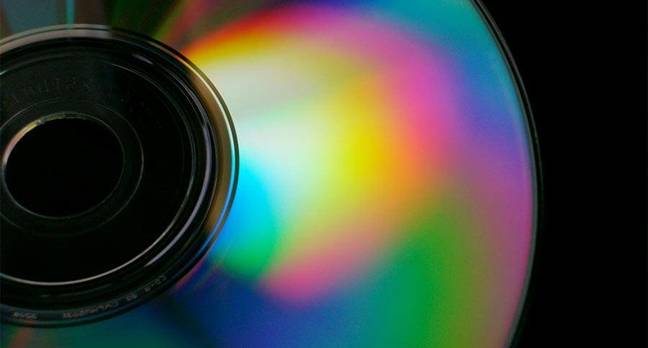 Strip out Dell's sales and the US PC market performed even more horribly in Q1 than everyone thought.
Speaking today in Zurich, CEO Michael Dell noted that US sales fell 8 per cent year-on-year in Q1, but exclude Dell, and sales fell a whopping 18 per cent.
Dell will "continue to grow faster than our competitors and continue to gain market share in servers and data ... we expect to remain the most profitable business in the market," he said, AFX, the financial newswire, reports. ®
Sponsored: Fast data protection ROI?