Sysadmins waste 75 days a year on site visits
...Remote software firm claims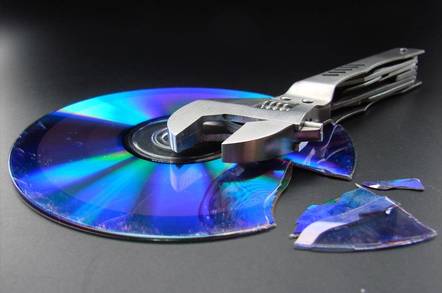 IT support staff waste up to 75 days a year on travelling to off-site locations to physically fix PCs.
So says Vector Networks... a developer of remote PC support software. Obviously, the ideais that corporates should buy more remote software, and Vector has commissioned a survey of 250 IT managers, each responsible for anywhere between 100 and 10,000 PCs, to support its sales pitch.
The survey shows that IT departments "continue to be faced with supporting PCs that are difficult to get to e.g. remote sites and increasing numbers of remote workers".
Support calls are typically resolved either over the telephone, during a scheduled visit or by sending a technician to sort out the specific problem.
Telephone is the favoured option: but 21 per cent of IT managers say that telephone support resolves up to 20 per cent of problems, while only 3 per cent said it resolves 100 per cent of PC problems.
Half of the IT managers polled reckon their support staff could save between 5-15 hours per week if "unscheduled visits could be reduced by 50 per cent".
Vector reckons this equates to a "substantial average yearly saving of 75 working days".
Or, looking at it another way, kit out your helldesk with some good remote management software and fire a third of your support staff. ®
Sponsored: Learn how to transform your data into a strategic asset for your business by using the cloud to accelerate innovation with NetApp