Nortel culls 330 Northern Irish staff
Part of 10,000 jobs massacre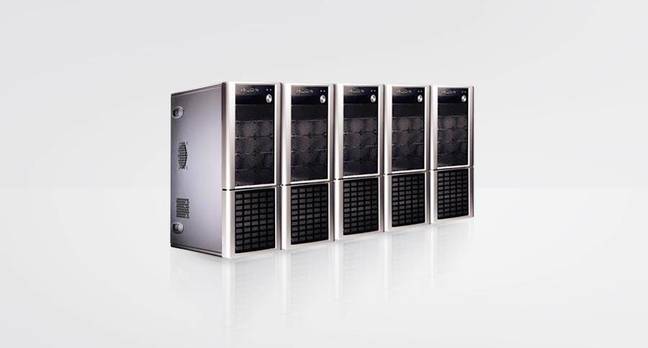 Nortel is slashing 330 jobs from the R&D operation responsible for its optical network business.
The jobs are going from the Monkstown plant in Belfast, Northern Ireland, which employs 1,600.
Last week Nortel said it was to cull 10,000 jobs by the end of September. These massive job cuts are on top of the 20,000 losses announced in April.
The cuts are part of a massive restructuring exercise blamed on "significant adjustment" in the global telecoms market.
Nortel claims that the cuts will save the company $875 (before tax) a quarter - $3.5 billion a year. ®
Related Stories
Sponsored: Fast data protection ROI?