Phreaking cheap calls on offer
Dial internationally at UK national rates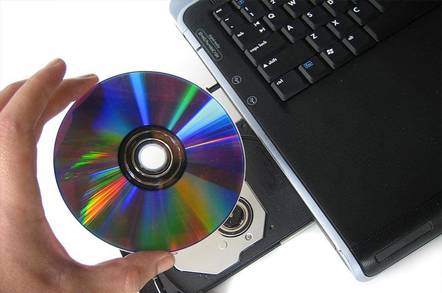 Telecoms firm Komtel is offering calls to selected international locations at UK national phone rates.
Users of the service dial into an international call gateway using an 0871 national rate number. They then receive a dial tone and can call countries in North America, Australia and certain European states. The International CallSaver Gateway service can be used by mobile users to dial overseas even if their phone bars international calls.
More details on the service are available here.
National rates at capped at 10p per minute so the service halves the cost of US calls and slashes costs to European countries by two thirds.
Initially we thought there must be a catch but Oftel assured us what Komtel was doing was a recognised way of providing services. A spokesman said the only limitation on this kind of service was whether firms could sustain a profitable business model operating such services.
Steve Thorpe, services manager at the Telecommunications Users Association, said a firm called Comxo provides a similar service.
He said that companies bulk buy telecommunications capacity in order to offer cheaper rates than BT to their customers. Using voice over IP can also be used to reduce costs, he added. ®
Sponsored: Learn how to transform your data into a strategic asset for your business by using the cloud to accelerate innovation with NetApp