Labour chases the hard drinking, hard texting voter
Plays the LST ORDRS card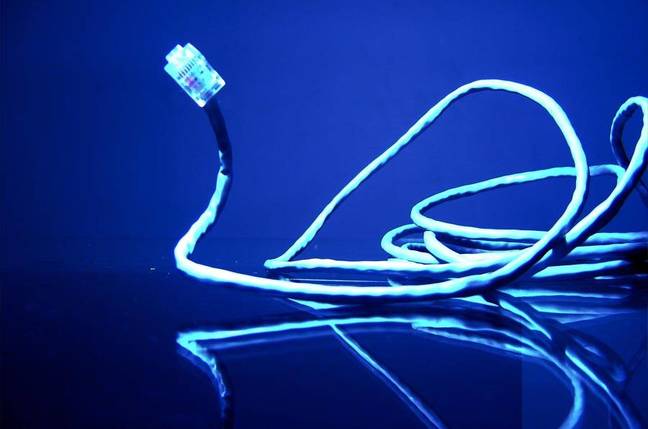 The Labour Party went all out at the weekend to woo the hard-drinking, hard-texting voter.
Keen to remind the nation to get down to the polling station this Thursday, the party blitzed supporters' mobiles with a text message on Saturday night.
"CLDNT GVE A XXXX 4 LST ORDRS? VTE LBR ON THRSDY 4 XTRA TIME," voters out on the lash were advised.
Labour's minister for London Keith Hill commented: "Labour's text messaging campaign is
reaching parts of the electorate other campaigning just doesn't reach," which is surely enough to turn anyone to drink.
And there's another on the way. A representative at Labour HQ warned today there would be at least one more "much more complicated" text sent out en masse before election day. ®
Related Stories
The Internet MP list of shame
Blair savaged over Microsoft visit
Contribute to the SMS election poll
Met to start SMS bombardment on mobile phone thieves
Sponsored: RAID: End of an era?