How much will 3G cost?
£10 billion says Vodafone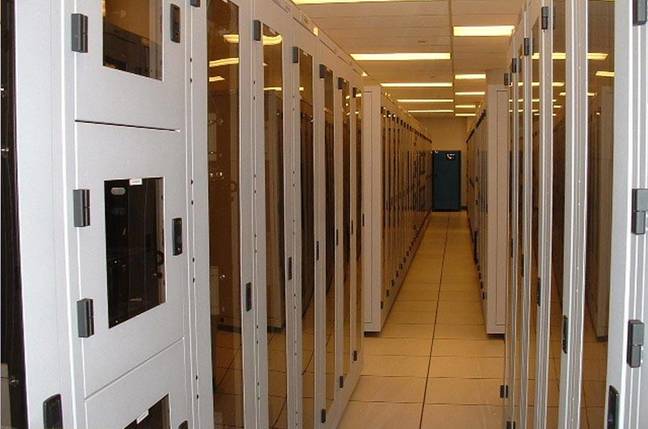 Vodafone CEO Chris Gent has been brave (or foolish) enough to put a figure on how much 3G phones will actually cost his company in terms of rollout.
£10 billion, he says, over five years. God only knows how he came to this figure, but he knows a thing or two about a thing or two, so we'll go with it for the meanwhile. At least, until he's proven hideously wrong.
Quite why he felt the need to come out with a figure, we don't know. Vodafone is in good shape, although it has cheapened itself by issuing loads of shares to help it acquire several big companies of late. The figure of £10 billion also looks low. BT and NTT DoCoMo have had huge technical difficulties getting next-generation phone networks working properly. This costs.
And then there's the fact that 3G phones will need many more masts and people's opposition to such masts is increasing over fears that they can cause cancer etc. We imagine the £10 billion is a very specific value that Chris has put on it to keep investors and the City happy.
It will cost a lot more and mobile companies are still flummoxed over how they're ever to make money out of it. That's your 3G for you.
While he was there, Mr Gent also said Vodafone would be spending about £5 billion a year on capital expenditure, that the crazy acquiring spree was all but over and the big plan was to work on margins. ®
Related Story
Vodafone abandons buying frenzy for profits
Sponsored: Are DLP and DTP still an issue?