Psion shutsTrivanti wireless biz
Million quid down toilet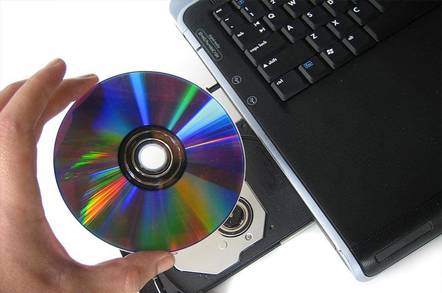 Psion has decided to shut Trivanti - its joint wireless venture with United Business Media - after just a year and with the loss of sixteen staff.
The company was set up in July last year and planned to develop data services for next generation phones and the likes. However, the failure of WAP and the delay in GPRS and 3G networks has not made the company worthwhile. Ironically, BT Cellnet announced the first functioning GPRS network at the end of last week.
Psion and United Business Media said at the outset that they planned to invest £9.5 million in the company. Psion announced that it has put in £2.6 million and would put down a £1 million write-off value in its accounts this year. Whatever cash is left at the home will be dished out to shareholders. Psion shares dipped by up to 8 per cent. United Business Media's slipped 1.5 per cent.
A notice on the company's site asks offers the staff up for hire and gives a number for anyone interested in acquiring Trivanti's platform of SMS technology. ®
Sponsored: Minds Mastering Machines - Call for papers now open