BT Cellnet PUKs up phone security
A mobile unblocking free-for-all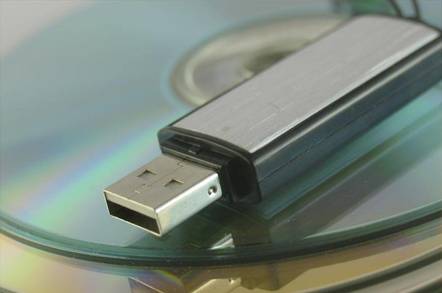 Updated A new BT Cellnet automated phone service has left security observers and mobile operators despairing. The company has brought out a touch-tone service that will give you the PUK for any BT Cellnet phone - all you need is the mobile's phone number.
PUK stands for Personal Unblocking Key, and is the eight-digit number you get on your SIM card certificate when you buy your phone. If you've got the PUK, then you have the ability to insert a new PIN number.
Which is useful if you've locked your PIN by getting it wrong three times, or if - just say - you didn't know the number in the first place.
So if someone had your phone and knew its calling number, they could easily override PIN security and then insert their own PIN. By making the PUK numbers for any phone instantly available to anyone and everyone, BT Cellnet has put a big question mark over phone security.
As an indication of the sensitivity of the PUK number, we have been unable to find any other mobile operator in Europe which will admit to providing it without significant evidence that the caller is the owner of the phone. In the UK, Vodafone assured us that someone will have to pass a full ID check, including various passwords, to be given their PUK number.
Orange and One2One have so far failed to get back to us, but the advice on their respective Web sites asks for the same form of identification.
BT Cellnet has yet to respond to our queries. We'll keep you informed.
Update
Contrary to what Vodafone told us above, it does have an automated service that will give you the PUK number if you tap in the mobile number. But only if it's a Pay-as-you-talk phone, so the potential for running up fraudulent bills is greatly reduced. ®
Related Stories
IMEI numbers no antidote to mobile fraud
Jack Straw shoots back in the Net
How to get back your nicked mobile
Sponsored: Learn how to transform your data into a strategic asset for your business by using the cloud to accelerate innovation with NetApp