Mobiles blamed for Fat Kids
Artery in Furs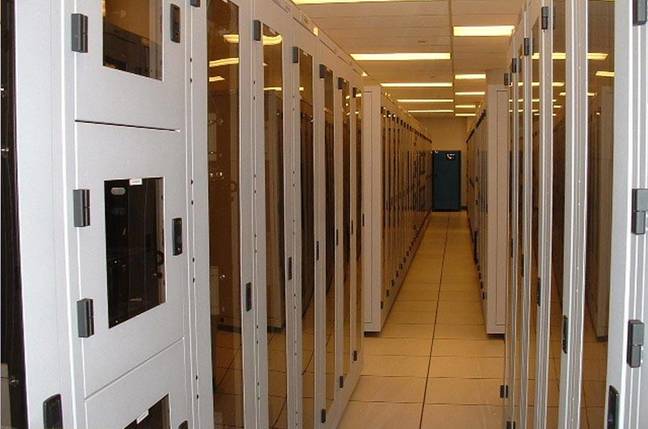 British kids are the fattest ever, and it's all down to mobiles. Apparently.
One in nine children between the ages of seven and 11 is medically obese, a study at Leeds Metropolitan University has discovered. The study has been published in the British Medical Journal and points to a doubling in obesity since the last time a large-scale fat-kid survey was done in 1990.
The researchers blame a string of modern trends that has kids behaving more and more unhealthily. The culprits are, unsurprisingly, mobile phones, TV, computer games, eating junk food and doing little or no exercise.
Of course, the survey may simply be saying that Leeds kids are fat - it was formulated from 694 school kids in Leeds over three years.
A number of surveys in recent years have shown that Britain is becoming fatter but the States is still the number one location if obesity is what you're after. We're still waiting on a study of the number of fitness and body-weight obsessed people. Will we end up in Andre Maurois' scary world of Fattypuffs and Thinifers? It doesn't bear thinking about. ®
Sponsored: RAID: End of an era?