Police caused more damage to IT firms than protestors
And all because of their yakking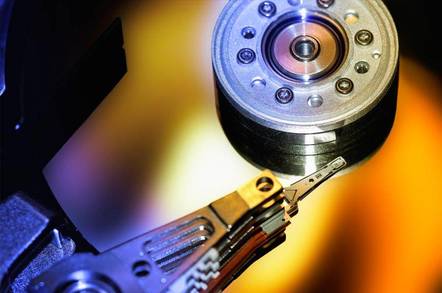 You may well have heard that the West End of London (where we are based incidentally) was all but shutdown yesterday thanks to a massive over-reaction by the Metropolitan Police towards Mayday protesters.
Thousands of anti-capitalist supporters (aka anarchists, spikies, crusties, Uncle Tom Cobbleigh (and regular members of the public concerned about the increasing international power of corporations, the exploitation of workers, third world debt, etc. - ed)) were hemmed in by even more riot police in a bid to prevent widespread damage and disruption to companies.
Ironically though it ended being the police that created more of a disturbance. Aside from shutting off huge sections of London, one Reg reader has been in touch to say that his company lost their entire network for the day.
How come? Because the company was using 802.11 wireless gear and the huge quantity of police telecoms units brought into the area so officers could plan their strategy overrode the signal. Result? Endless network glitches and a pretty unproductive day.
As soon as the police vans moved on, it was back to normal. ®
Related Story
Mayday! Reg offices under siege...
Sponsored: Learn how to transform your data into a strategic asset for your business by using the cloud to accelerate innovation with NetApp