Ericsson withdraws GPRS handsets
Battery error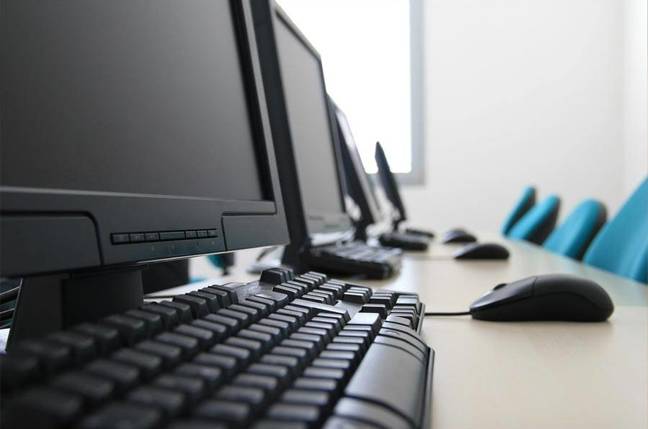 Phone giant Ericsson is to withdraw a batch of GPRS handsets afflicted by a battery error.
The model affected is the R520m, and Ericsson plans to take back all of the handsets shipped so far.
"We are withdrawing the first volume we shipped to Sweden and to one or two other European markets, because there was an error in the settings in the model," an Ericsson representative told AFX. He would not say how many models were affected.
The problem involves the batteries in the handsets, which do not last as long as they should.
"What we want to point out is that there is no error in the hardware or software," the representative added.
"These things are...in the budget. It's no extra costs, since it is such a small volume."
Earlier this year Ericsson announced it would stop making mobile phone handsets due to huge losses in its consumer products division. It plans to outsource the manufacturing process in a bid to save £1 billion a year. ®
Related Stories
Ericsson to stop making mobile phones
Nokia and Ericsson to axe staff
Motorola, Ericsson, Siemens team on cellphone gaming
Sponsored: RAID: End of an era?