Motorola 'vetoes' Symbian IPO
Sunday Business claims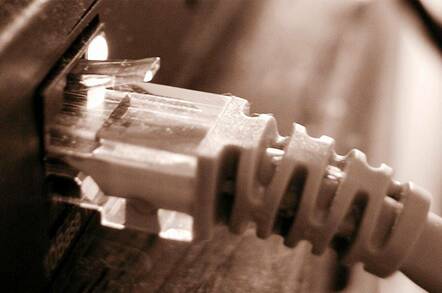 Motorola has vetoed an IPO for Symbian for the immediate future, UK paper Sunday Business claims.
The company, a major shareholder of Symbian, reckons the OS business would be lucky to get away with a valuation of £1 billion in the current economic climate, compared with estimates of £5 billion, a year ago, the paper says.
It notes a knock-on effect for Psion, the inference being that it could do with the money and is press ahead with a flotation.
No sources are cited. This looks all the world like a Sunday paper special - just enough info to create a catchy 'splash' headline, but not enough detail for a; to disprove the story or b; for the reader to work out if the story is true or not?
Of course, IPOs are dead in the water right now. And of course, Motorola and other major shareholders will want to sit it out until the upturn. But does this amount to a veto? And is Psion any different from the rest? The only clear beneficiaries of a Symbian IPO today would be employee share and share option holders. ®
Related Story
Symbian unveils new OS rev, Pearl
Sponsored: Minds Mastering Machines - Call for papers now open