Police in mobile phone theft SMS blitz
Noriega treatment, Amsterdam-style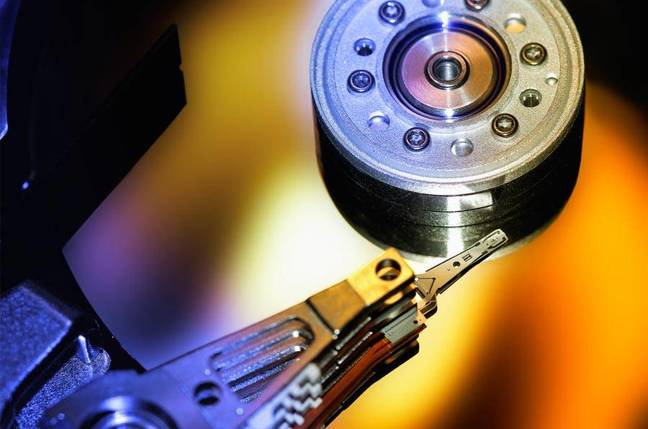 Amsterdam police have launched a scheme to bombard mobile phone thieves with text messages.
As soon as a phone is reported stolen an SMS message stating: "This device is pinched. Purchase or sale is an offence - the police", will pop up on its screen.
This same message will be sent every three minutes.
"The idea is to drive the thieves mad," a police official involved in the operation, which started yesterday, told Reuters.
Police say the harassment techniques are an attempt to tackle muggings, which have been on the increase since October. Three quarters of muggings involve a mobile phone being nicked.
Around 500 mobile phones are stolen in Britain every day. ®
Related Stories
UK beats on mobile phone muggings
Top cop wants crackdown on mobile phone mugging
Mobile industry turns back on pre-pay market
Sponsored: RAID: End of an era?