Why do we need 3G phones anyway?
Packet switching with GPRS may be good enough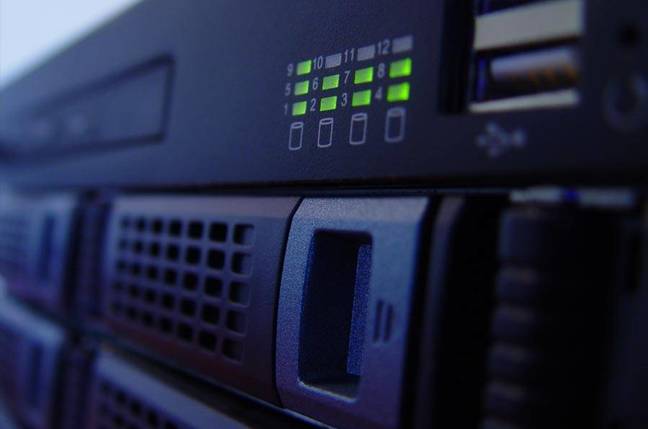 The move to packet switching that will come with the introduction of GPRS services will make serious business applications, picture messaging and mobile gaming a reality.
Mark Edwards, Symbian's VP of marketing, said the move to packet data will be as important the increase in data speeds from 9.6Kbps to 28Kbps that will come with GPRS (General Packet Radio Services), which is a far more straightforward upgrade than moving to 3G.
"There's a lot of talk of 3G, but operators have a great opportunity to introduce services based on GPRS - which only involves changing software and an upgrade at base stations," said Edwards.
As previously reported, last week Symbian announced the latest revision of its OS (which is called the 'packet data' release) that adds GPRS and Bluetooth support, and support for WAP 1.2. The Symbian platform v6.1 runs the Java 2 Platform, Micro Edition (J2ME), which makes it a suitable environment for the development of business applications.
Older GSM technology uses circuit switching techniques which is one of the reasons early WAP services have disappointed, according to Edwards, who packet data and an always-on GPRS connection offers access to content in a much more "elegant" way.
With applications like picture messaging replacing text messaging, he predicted GPRS would be a hit in the consumer space and generate revenues for operators for at least the next three years.
All of which raises the question, which is also being discussed by operators, of why should users move to 3G if GPRS provides almost all the services they are looking for?
With the development of streaming media for GPRS, functions such as video connectivity are looking less and less like a killer ap for 3G. We predict many anxious meeting at Orange, Vodafone and the like as its developers figure out what to bundle with 3G. After all they to come up with something pretty compelling to deliver the kind of revenues the exorbitant license fees telcos shelled out will demand.
Good luck fellas, I wouldn't fancy your job for the world... ®
Related stories
Symbian unveils new OS rev, Pearl
Orange goes high-speed wireless
Cellnet GPRS broadband offering sounds strangely narrow
GPRS broadband wireless not so fast after all, says Nokia
Mobile companies may have to hold hands over 3G costs
Q: Who will pay for 3G networks?
3G's rubbish
Sponsored: RAID: End of an era?