Telewest right to pull out of LLU
Losses widen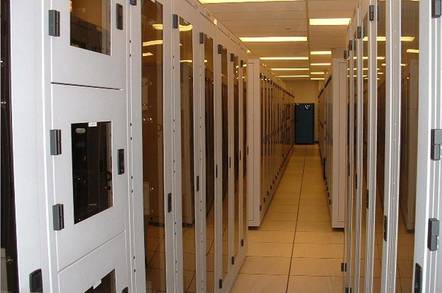 Telewest claims it was right to concentrate on developing services for its own network rather than entering the "uncertainty" of local loop unbundling (LLU).
However, it is still toying with the idea of reselling DSL but without the cost or aggravation associated with installing kit in BT's exchanges and supplying broadband services direct to consumers.
In December, Telewest pulled plans to invest £1 billion in LLU opting instead to spend the money on updating its existing cable network.
According to Adam Singer, CE of Telewest Communications: "The success of SurfUnlimited [Telewest's unmetered narrowband Net access service] and the hi-speed product and the strength of demand for our digital TV service convinced us that it was right for us to concentrate on increasing the penetration of these products within our franchises rather than entering the uncertainty of DSL supply over BT's unbundled local loop."
He added: "We have successfully launched our blueyonder hi-speed internet service and we have already installed 16,500 customers to date.
"We are selling this product steadily and carefully - trying to ensure that we iron out the inevitable technical issues as more and more customers connect," he said.
Despite Singer's apparent optimism, Telewest reported a net loss of £706 million for 2000, compared to £530 million for the previous year. Turnover was up 42 per cent to £1.13 billion.
By mid morning Telewest shares had dipped 5.5p to 112.50p. ®
Related Story
Telewest ditches £1bn net plans
Sponsored: Learn how to transform your data into a strategic asset for your business by using the cloud to accelerate innovation with NetApp