3Com to fall further into red
More woe for network equipment manufacturers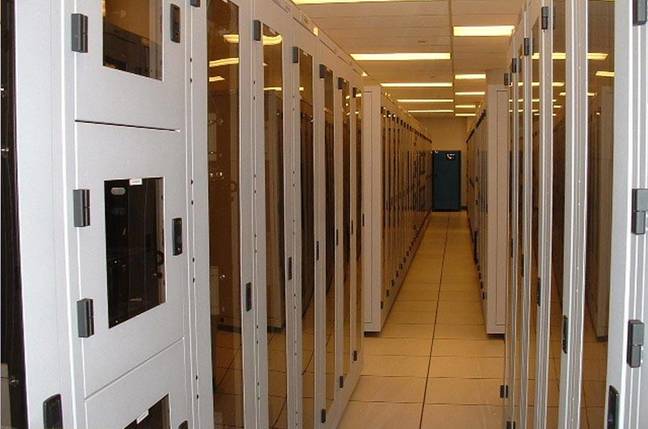 3Com has issued a third quarter profits warning that means it will fall further into the red on lower than expected sales.
The networking equipment maker is now pegging revenues for this quarter at between $625 million to $640 million, down from previous forecasts of between $725 million to $750 million. This will result in 3Com making losses of between $235 million to $245 million, about $140 million more than previously forecast.
3Com attributes its sales shortfall primarily to a downturn in the US economy and the continuing impact of the slowdown in the telecom sector that have worked together to reduce demand for the networking equipment it manufactures. Similar reasons has led to profits warnings throughout the networking industry.
Last week 3Com announced the loss of 1,200 jobs. The redundancies are part of a plan by 3Com to reorganise its business and thereby save between $200 million and $250 million.
3Com plans to achieve these savings by making cost reductions in four areas: employment, discretionary costs, product costs and savings in plant, property and equipment. ®
Related stories
3Com slashes 1,200 jobs
Cisco misses its second quarter profit and revenue forecast
External links
Sponsored: RAID: End of an era?