Orchestream moves further into the red
Invests in IP traffic prioritisation technology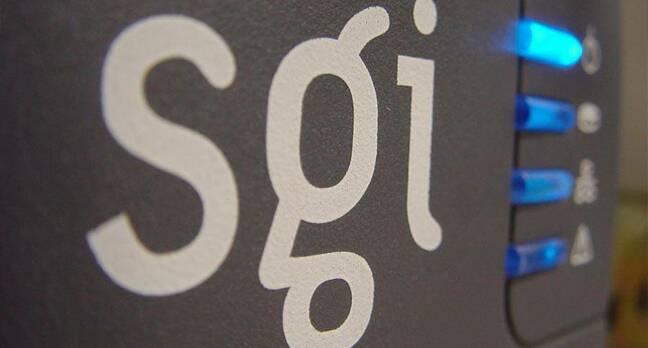 Networking software developer Orchestream has announced annual results which show it moving further into the red as it expands its business and product range.
Orchestream, whose software allows automated configuration of complex IP services over multi-vendor networks, has announced annual losses of £9.5 million on sales of £2.7 million for last year, compared to a loss of £4.1 million in its eight months of business prior to 31 December 1999.
The firm, which floated on the London stock market last June, is developing software that lets its clients prioritise the flow of traffic, such as Voice over IP and video conferencing, over networks. Orchestream's customers include telcos Global Crossing, AT&T and Energis as firms as that run large networks such as Reuters.
To improve its revenue stream and expand into North America, Orchestream last month agreed to buy Canadian firm CrossKeys Systems, which makes performance measurement software, for around C$54.1 million ($24.5 million). ®
Related stories
Vocalis shouts about losses
TV ebiz show fails to generate any killer ideas