Lucent to probe conduct of dead employee
Recruitment exec's criminal past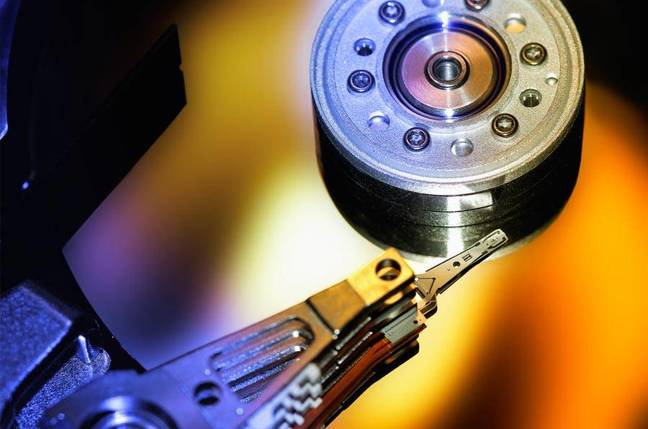 Lucent has reportedly began an investigation about the activities of a former recruitment executive who was imprisoned for forgery and embezzlement.
The probe into the activities of James Baughman, will be unwelcome for the financially-challenged telecommunication equipment manufacturer, whose officers are also in the process of assisting the Securities and Exchange Commission in an probe into Lucent's accounting practices.
Michelle Davidson, a Lucent spokeswoman, told The Guardian that the investigation into Baughman, a recruitment director who died last September, was unconnected to the regulatory probe.
Baughman's criminal past only came to light after his death, when an unnamed firm complained to Lucent about billing discrepancies. Lucent's investigation will focus on reconciling these billing issues, rather than the wider concerns the case might throw up.
According to The Guardian, Baughman spent a year in prison during the 1980s pleading guilty to forgery and grand theft while working as head of a US high school. He joined Lucent when it acquired voice information processing firm Octel in 1997.
Lucent said it normally vets prospective employees for criminal backgrounds, but did not do this in the case of employees coming in from acquired companies. Whether this will now be changed remains unclear. ®
Related stories
SEC probes Lucent accounting practice
Battered, bothered, bewildered - Nortel and Lucent shareholders
Nortel slashes more jobs
Lucent to restate sales and cut 10,000 jobs
Sponsored: RAID: End of an era?