AOL tells MPs 'broadband held back by BT'
But saves major bashing for legal battle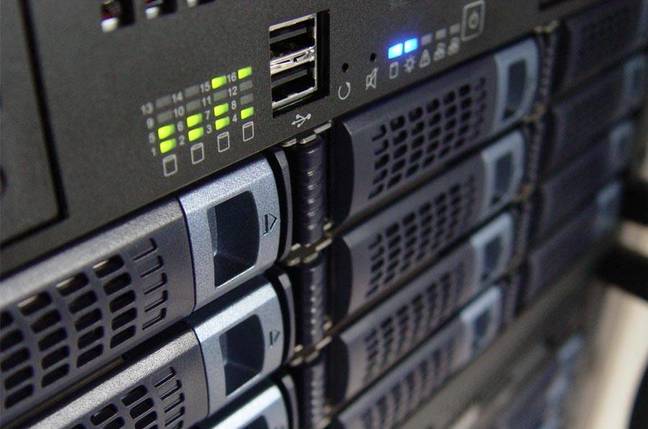 AOL UK told a group of MPs today that BT was
responsible for Britain falling behind in the race to
roll-out broadband.
Speaking at the Culture, Media and Sport select committee concerning the Communications White Paper, AOL UK said that in the current climate, no ISP could deliver a marketable ADSL proposal because BT can't say when ADSL will be available, where it will be available and how much it will cost.
AOL UK MD, Karen Thomson, told the select committee: "The industry has been held back by BT. We are stuck. The only player in broadband is BT. As it is, the product is unmarketable."
Although AOL UK voiced its concerns about BT's dominance in the broadband marketplace, it added little that has already been said and simply showed that the spat between AOL UK and BT/Oftel is still rumbling on.
Some observers insisted that AOL UK had missed a golden opportunity to bash BT in front of MPs, especially in light of the ruck in which it's currently embroiled with the monster telco.
However, it seems more likely that AOL UK is merely keeping its powder dry and intent on using any additional information it has about BT and the roll-out of broadband for any future legal action.
Indeed, AOL UK's half-hour slot in front of the select committee seemed to focus more on issues of content rather than the development of a competitive broadband network in Britain. At one point there was a genuine fear that MPs might not even touch the subject of broadband. It did - eventually - but only just. ®
Sponsored: Are DLP and DTP still an issue?