200 billion SMS messages expected this year
Really Gr8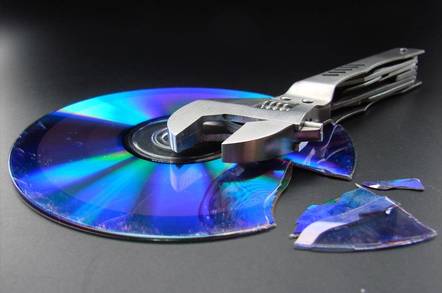 GSM mobile phone users will send more than 200 billion text messages in 2001, double the amount sent last year, according to the GSM Association.
In December 2000 a record 15 billion SMS messages flew around the world (although this still means the average GSM customer only sent one text message per day) - in December 2001 this figure is expected to reach 25 billion. UK customers sent 756 million of these messages, up 300 per cent on December the previous year.
Germany sent 1.8 billion SMS messages, while the introduction of free text messaging services within a monthly subscription fee in the Philippines led to more than 18 million messages being sent per day. (The scheme has now been scrapped to encourage 'responsible text messaging'.)
Although the majority of SMS continues to be personal messages between individuals, other uses are creeping in. The National Blood bank donor service uses the system to remind UK volunteers of appointments, while in some European countries Muslims are called to daily prayer via SMS.
"The volume of global SMS traffic will continue to grow at this staggering rate as new and more creative uses for text messaging are found, and as new information services emerge, demonstrating the clear path ahead for the mobile data market," said Rob Conway, GSM Association CEO.
"That said, we anxiously await the arrival of more non-Latin alphabet based terminals, more accessories and larger display terminals in order to make the most of the global opportunities that exist." ®
Related Stories
Vodafone seeks Sony help with mobile gaming
Mobile phone companies ripping us off
SMS madness: Police and bullies get in on the act
More text message hell
Sponsored: Learn how to transform your data into a strategic asset for your business by using the cloud to accelerate innovation with NetApp