BT broadband a 'national disgrace'
Telco faces legal action over slow ADSL roll-out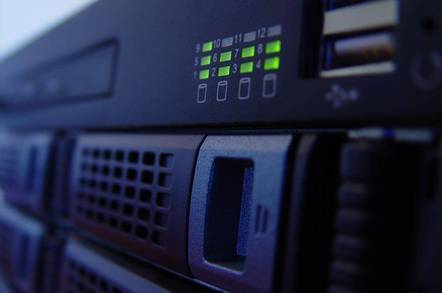 AOL UK and Freeserve are threatening legal action against BT concerning the slow roll-out of broadband ADSL services in Britain.
Freeserve yesterday described the matter as a "national disgrace" once again raising concerns about the relationship between supposedly separate divisions within BT.
Both Freeserve and AOL UK are incensed that BTOpenworld - which incorporates the broadband ISP of BT - has managed to secure two-thirds of the 30,000 ADSL customers in Britain.
This was confirmed yesterday by BTOpenworld CE, Andy Green, who told Reuters that at the end of last year, BTOpenworld had installed 12,000 ADSL subscribers and that it was adding customers at a rate of between 1,000 and 2,000 customers a week since January 1.
But while BT engineers from BTIgnite are installing BTOpenworld at a rate of between 300 and 500 customers a day, Britain's biggest ISP, Freeserve, is only allocated 16* installations a day. AOL UK claims it is only adding customers to its broadband service at the rate of 20 a day.
It means BTOpenworld is growing at a far faster rate than its competitors and that its lead in this sector is accelerating with every day that passes.
And since the current roll-out and installation of ADSL services is based on a wholesale service from BT - the sole supplier - critics claim the figures speak for themselves that BT is gaining unfair advantage.
However, BT consistently maintains that no such bias takes place and that the roll-out and allocation procedure for ADSL services had been agreed by telecom regulator, Oftel.
Responding to news that BTOpenworld has secured two thirds of all ADSL installations in the UK, David Melville, company secretary and general counsel for Freeserve, said: "If this is true we will be consulting our lawyers.
"What BT is not doing is a national disgrace. The slow roll-out of ADSL is crippling companies."
Melville's position was backed by Matt Peacock of AOL UK who said his company would also consider legal action over the issue of allocation.
"If it is true, then this is scandalous," he said.
Anne Lambert, Director of Operations at Oftel, declined to comment saying that the matter was currently under investigation by the regulator. ®
* Freeserve has revised the number of installations it gets each day from 13, which was announced yesterday, to 16
Related Story