El Reg opens new Security Channel
Makes sense to us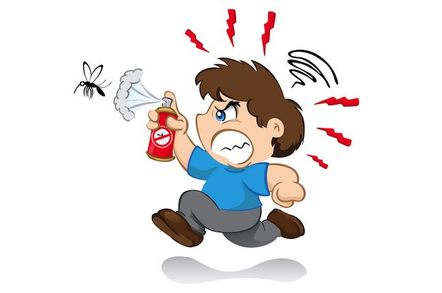 Site News Until today, Register articles on IT security issues have been scattered among our Internet, Software, Business and (more rarely) Hardware channels.
We think it's time the topic got a section to itself, so, from here on in, The Register's Security Channel is where you will find our coverage on hacking/cracking; software and hardware bugs; viruses/Trojans; biometrics; encryption; piracy; and IP warfare.
This is also where you will find the very fine articles sourced from specialist site Security Focus, with which we have a content-sharing arrangement.
We think this makes sense: we hope you do, too.
Bootnote
One last thing, please don't email me about the distinction between hacking and cracking. I'm perfectly aware of the difference. Unfortunately, for hacker purists, common usage is against you. Pick a fight with Language and you will always lose. ®