BellSouth hangs up on payphone business
This is starting to look like a trend...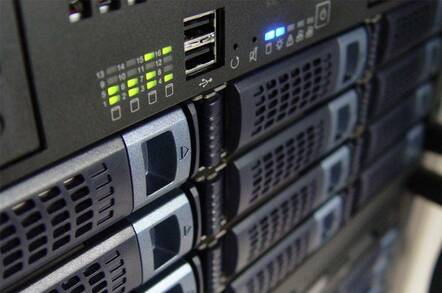 The mobile revolution has found another victim in BellSouth's pay phone network. The baby bell has said it will take all of its 143,000 pay phones out of service by 2002.
The company said that increased competition from cell phones, calling cards and toll-free numbers had hit the business hard, although it declined to give details of the financial situation the payphone business.
It said it would sell the booths on to other phone companies, but would also give establishments where the phones are sited the option to have them removed altogether.
The New York Times quotes a BellSouth spokesman as saying: "People are making new choices. We've obviously recognised that pay phones are not part of that."
The move comes just weeks after BT announced it would not be installing any new phone boxes this year, indicating a similar climate on both sides of the Atlantic.
An Associated Press report said that both Verizon Communications and SBC Communications had no similar plans. ®
Related Story
Sponsored: Minds Mastering Machines - Call for papers now open