French say encore to 3G auction
Gallic wariness knackers Jospin's pension windfall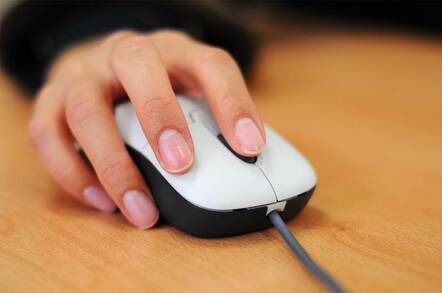 The auction for 3G licences in France will have to be re-run after its one-fee plan for the four licences available collapsed. All but two of the bidders withdrew, turning the sale into a farce and heavily embarrassing the French government.
The French decided against the British and German 3G approach of a straight auction, preferring instead a flat-fee of £3.2 billion for each licence. Companies would have to enter a "beauty contest" to persuade the regulators why they should have it. Even though the price was less than we and the Germans ended up paying, recent reservations about 3G technology and the huge cost of investment needed for it has made mobile companies very wary.
Head of the government Lionel Jospin is particularly annoyed because he planned to use the £12.8 billion to prop up the country's shaky pension system.
Now the auction will have to be re-run and either the auction system changed or the licence price reduced. The only two bids put forward - from Orange (France Telecom) and SFR (Vodafone) - will still be assessed, said the finance minister Laurent Fabius, although it seems unlikely that they will be willing to pay a higher price if the cost is reduced so others take the remaining two licences.
The withdrawal from the auction started with Deutsche Telekom on 21 November. Then, days before the auction was to start (24 January), Suez Lyonnaise des Eaux and Telefónica decided it wasn't for them. Then, as soon as it started, Bouygues Telecom said the price was to high and wandered off as well.
There's irony in bundles here. By watching and waiting to see what happened elsewhere, the French government has actually slashed the income it could have expected. However, since companies in the French market will not have to pay the ludicrous prices of elsewhere in Europe, there is a very real possibility it may produce a far more effective and popular 3G network. We shall see.
The cost of the 15-year licences is to be paid in two parts: half this year and the other half over the next 13 years. ®
Sponsored: Learn how to transform your data into a strategic asset for your business by using the cloud to accelerate innovation with NetApp